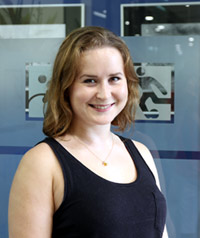 Jennie Callan (Strathairn)
BSc (Hons) Physiotherapy, MAPA
Jennie qualified as a physiotherapist in Glasgow, Scotland in 2008. She worked in Glasgow for 4 years in a large hospital across many different departments gaining valuable varied experience.
She then moved to Sydney in 2012 to pursue her love for musculoskeletal physiotherapy and to further her career. Jennie started working at Avalon Physiotherapy and Clinical Pilates in July 2012, and within two years, became the practice's principle physiotherapist.
Jennie developed an interest in pelvic health after the birth of her son. From attending several courses so far, she has learnt the significant impact that disorders in this area can have on your life. She enjoys treating patients who may have problems with continence or prolapse as well as patients who are anti natal and post natal. She is looking forward to continuing her professional development in the area of women's health as it is a huge field of physiotherapy which is underrepresented on the Northern Beaches and is so important to the women of Avalon.
Jennie's treatment often includes the use of clinical Pilates which she has found to achieve real and meaningful results. Improving recovery time, strength and stability. Particularly through the aged population and those recovering from chronic illness or surgery.
Jennie is a keen sportswoman, she represented Scotland playing Lacrosse for 5 years. She is also an avid golfer, which may have been inevitable being schooled in St Andrews. But since moving to the beaches spends more time on the sand having discovered the Surf Life Saving movement and all it has to offer.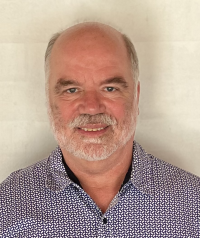 Theo Backer
Welcome to the Team!
A lifelong fascination with movement , physiology and human performance has kept Theo excited about the ability to make a difference in people's lives. He retains a passion for helping people achieve their maximum potential using manual therapy, careful exercise prescription and education.
Theo has worked in senior roles for many years in both the private and public health sector. His background includes consulting ,teaching and advisory positions. This includes periods lecturing for the Graduate school of Medicine ( Wollongong University) in Musculo-Skeletal Assessment and working as Advisor in Physiotherapy to the Illawarra Area Health Service.
Theo is very comfortable treating all musculo-skeletal problems such as neck and back pain including headaches and dizzyness/vertigo , shoulder knee and hip and ankle problems . He also enjoys rehabilitation, gait and mobility training.
He ran his own successful practice on the south coast for many years before moving to Sydney in 2019 to be with and marry his wife Jacqui.
Recognising the link between how we feel and how we move Theo continues to derive pleasure from working to get people to feel joy in their movements and relief from problematic symptoms.
When not working Theo loves to dance (especially tango and salsa) . He enjoys most most outdoor activities and has been known to grace a soccer field . Theo enjoys learning and trying new activities as well as embarking on the odd culinary adventure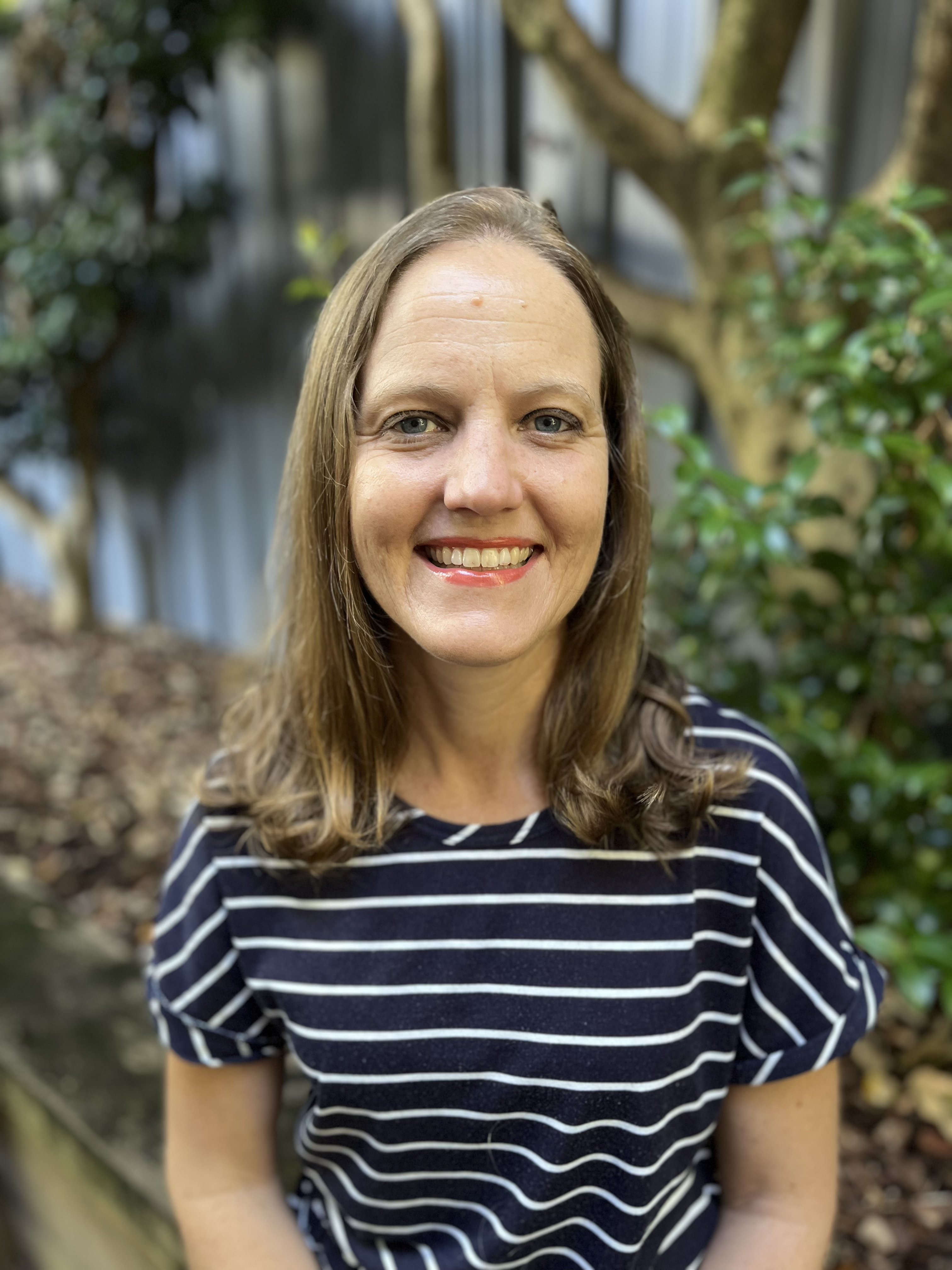 Franzelle Deysel
BSc Physiotherapy 
Franzelle recently relocated from South Africa to Sydney with her family.
She obtained her degree with academic colours from Stellenbosch University in 2002. For the past 20 years she has been in private practice, helping patients in various settings, from acute injuries in hospital to chronic pain conditions, from infants to geriatrics.
She has a special interest in Women's health, working with breast cancer patients and breastfeeding moms since 2005, and furthering her career to include pelvic floor conditions for the past 10 years. Being a mom herself, she understands the extra demands being placed on female bodies as they go through the different phases of life.
She strongly feels that every person needs to be able to live their life to the best of their ability. It is through equipping patients, that they can face and overcome physical challenges. She loves the challenge of helping a patient achieve his/her potential.
She also has a strong Musculo skeletal background and find that treating patients as a whole achieves much better results that just treating the diagnosis.
When she is not helping patients, you can find her behind her camera or baking sweet treats in the kitchen.
Moving from a coastal town in South Africa, you are almost sure to find her at the beach over the weekends.